CLASS B (1.3G) DISPLAY FIReWORKS


T
Class B Price List (PDF format) 2020 PRICE LIST
UPDATED 6/2/2020
E-mail Rolf with any questions and orders: rdhalver@yahoo.com
CLASS B ORDERS NEED TO BE FAXED OR EMAILED ATTENTION TO ROLF. AFTER JULY 4TH, ALL CLASS B ORDERS MUST BE PLACED AT LEAST 2 WEEKS IN ADVANCE OF PICK UP DATE.
A valid, current BATF permit to buy Display Fireworks is required to buy the items on this price list. (Either the BATF "User Annual" permit or the BATF "User Limited" permit.) Our ID # is 3-WI-093-23-0D-00086.
There are numerous federal, state and local regulations regarding the sale, possession, transportation, storage and use of Display Fireworks. You should obtain all the licenses and permits which apply to you before buying these items. This merchandise is sold only on the representation by you, the buyer, that you are in compliance with all applicable regulations, and that the merchandise will be used strictly in accordance with all applicable laws.
The items on this price list cannot be shipped. To buy these items, you must come in person to our warehouse in Ellsworth, Wisconsin. Payment in full is expected upon receipt. Our warehouse is located at 579 Vincent Lane, Ellsworth, Wisconsin, 54011. Before coming here, please call us at (715) 273-3590 to make an appointment to buy these items.

ALL orders must be received AT LEAST 48 hours prior to pick up date. No changes or additions 48 hours prior to pick up date. Fax orders to 715-273-3593 or e-mail orders to sales@victoryfireworksinc.com
Can't decide which fireworks to buy? Visit Fireworksland.com for helpful information.
About us
We are a wholesaler of consumer fireworks, based in Ellsworth, Wisconsin.
We offer a full line of consumer fireworks. we carry the best items from each of the major brands (Brothers Pyrotechnics, Shogun, Cannon, Black Cat, Etc.) and feature our own exclusive brands, Pyro King, Pyro Valu, and Pyro Premium.
Our wholesale price list contains over 800 different fireworks. We have more than 95 exclusive fireworks in our Pyro King, Pyro Valu and Pyro Premium brands.
more
ORDER ONLINE
Click to Order and to view color photos and videos of almost all of our fireworks.
order
PYRO KING
We are the exclusive importer of one of the hottest brands on the market.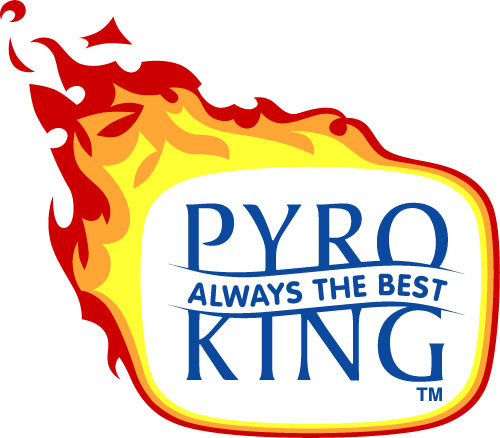 more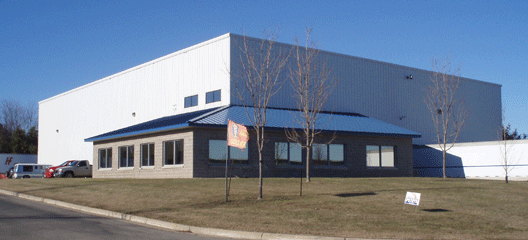 World class facilities and world class service!
Stop on by if you are in the area! If you can't make it click here for more photos.